Power Manga
Downloads: | Views:

Power Manga, developed by TLK Games, belongs already to the legacy of the space adventure. It is one of the best Arcade Game developed under GNU General Public License. The present version for Windows is as neat as exciting. 42 levels, more than 200 sprites, some 14 guards that you must destroy with an arsenal of impressive space fight weaponry gearing handy and fast patrol space vessels. The players have to imagine their own strategy to manage their energy, fire power and chances of surviving in an utterly hostile world. After a peace treaty about free interplanetary circulation that was concluded 150 years ago, the whole space has been turned into a giant floating trash. Meteorites deviated from their trajectories and with wild pirates, each of them representing a deadly danger for the peaceful navigators infest the space. That is the reason why the Governors of the Sidereal Spaces have created this Special Fast Intervention Patrol with the mission to clear the ways of these nuisances to improve the safety of the voyagers. This elite unit has been named POWERMANGA. You have been selected to patrol a spatial ship of this unit and you are going to fly along the Milky Way in a fine spatial vessel. But be careful to keep away from the streams of meteorites that will charge you periodically. Also avoid the Wardens, those pirates who try to racket you and steal your energy and your food or even try to disintegrate your spaceship. The energy that you collect allows you to repair the damages caused by these fights. If by chance, you load energy to the limits of your spatial ship, you will explode a thermonuclear process that will return to ashes and dust any enemy.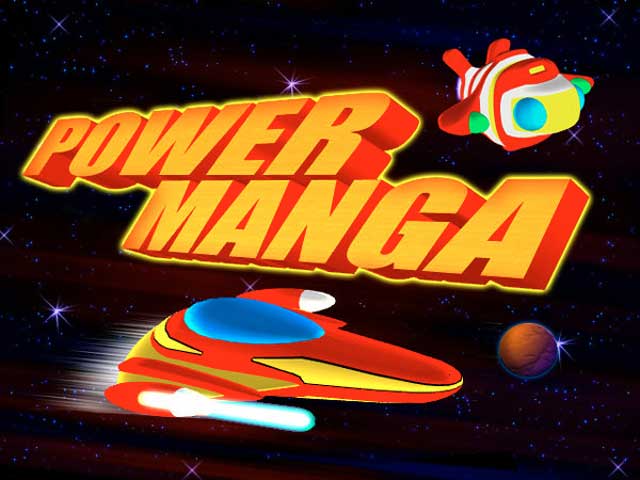 Author: TLK Games | License: Freeware
Version: 0 | Size: 7191 KB | Platform: Win98,WinME,WinXP,Windows2000
Date Released: 31-01-2005
Homepage | Download

download, logics, tactics, strategy, games, power, manga, space shooter, space, ship, weapons
Universal Explorer
Powerful windows explorer file manager and viewer.


Disk Size Manager
Analyses hard disk space and collects statistics.


Web Data Extractor
Email marketing software to extract specific contact.


ListMotor
Email List Manager, operates with email stored in simple text files or csv files.